Huntsville Museum of Art Master Artist Workshop: Airbrush Painting Techniques – We are very happy to announce that Alan will be presenting his mastery of airbrush painting this coming spring (2023) in Huntsville, Alabama.
The Huntsville Museum is hosting a series of Master Artist Workshops and Alan is teaching Airbrush Painting Techniques. This is a very unique opportunity to receive one-on-one instruction from a nationally-recognized Master Artist!
Master Artist Workshops are held in the Museum Academy classrooms located downstairs in the Museum. Enter on the North Patio – pond side at Big Spring Park.
The Huntsville Museum of Art is the same venue Alan showcased much of his art last year. The exhibit, Under Pressure, Painting With Air was grand success and Alan work was a big part of that.
---
Under Pressure, Painting With Air. October 2021
---
This year is a bit different. Alan will share his mastery of Airbrush. With the Pastrana Beginner Airbrush Course.
The Pastrana beginner airbrush course is intended for students who are newcomers or novices with limited or no experience in airbrushing. This workshop covers the basic principles of airbrushing, along with drills and exercises for airbrush control. This airbrush class is aimed at artists and craftsmen or women who are talented in their field but want to add another unique skill set such as airbrushing to their repertoire. This workshop is also intended for those who have some limited experience in airbrushing and want to reinforce and strengthen their understanding, knowledge, and practice in this particular field. Find out why so many artists, craftsmen, tattoo artists, conservators, culinary artists, custom painters, body-shops, body-painters, restoration paint shops, gallerists, muralist, sculptors, enthusiasts of all kind want to learn about this unique spray tool for artists. For more information and an option to purchase advance tickets, visit the Museum's website here: Huntsville Museum of Art. All materials and use of equipment included during the workshop.
The event will take place over the course of 3 days and will include everything a beginner, novice or even a seasoned artist needs to get their airbrushes wet, so to speak. As Alan Pastrana says:
"My quest as an artist is to express my truths… My passion for Art, has always been my obsession. I've been blessed with the ability to; observe and capture, the energy of my environment; to 'see' the gestural flow of the human figure; to translate the abstractions of both light and shadow, substance and space, while touching your emotions with the right use of color. Art is my chosen vernacular, life is the perpetual medium, and this is my fascinating, everlasting journey."

Alan Pastrana
---
Are You Planning On Attending? Buy Tickets Below
Workshop Schedule
A $200 Deposit Is Required*
---
Day 1 – I. Introduction:1. Introductions and discussions, set up and materials. Explanation on how I work integrating Illustration with automotive custom painting, and industry commissions.2. Explanations on methods and materials, types of paint, prepping for jobs, bodywork integration on automotive applications, substrates and surface preparation. 3. Discussions on different types of spray equipment for art and its uses. Compressors, airlines, proper equipment set up for an artist, the economics of it. 4. Mechanics of the airbrush and how to keep up with maintenance. (disassembly and assembly of the airbrush); II. Initial start. 5. How to properly hold an airbrush, ergonomics, correct stance and movements. 6. How to regulate air-pressure vs. paint viscosity. 7. Dialing in the airbrush for optimum response. 8. Air on and air on!; III. Basics strokes of Airbrushing. 9. Dot, variations of dot sizes. 10. Airbrushed line both blunt and feathered ends.11. Dagger strokes. 12. Fades and gradations
Day 2 – IV. Rendering of basic shapes (light, shadows, reflective light, and cast shadows), 13. Warm up! 14. Apply the previous principles to achieve freehand shapes. 15. Sphere, Cone, cube, and cylinder. 16. learn basic principles of freehand shields, templates, and their many uses. 17. Apply basic airbrushing and templating skills to achieve more refined renderings of simple shapes.
Day 3 – V. Final project.18. Apply all the skills you have just learned onto achieving a simplistic airbrushed finished illustration.
Click Here to View the Registration Policy.
Alan Pastrana
His earliest artistic influences can be traced to his Queens born and bred roots. Coming up in NY in the 80's and 90's during the birth of Hip Hop and graffiti art, Alan's childhood was spent sketching and mimicking the ubiquitous "pieces" adorning the city's walls. From there Alan was exposed to NYC's embrace of airbrushed designs on apparel. Inspired by a chance visit to a window display in a SOHO boutique "Unique Clothing" featuring live airbrushing, Alan started designing and selling his own airbrushed designs at the young age of 15.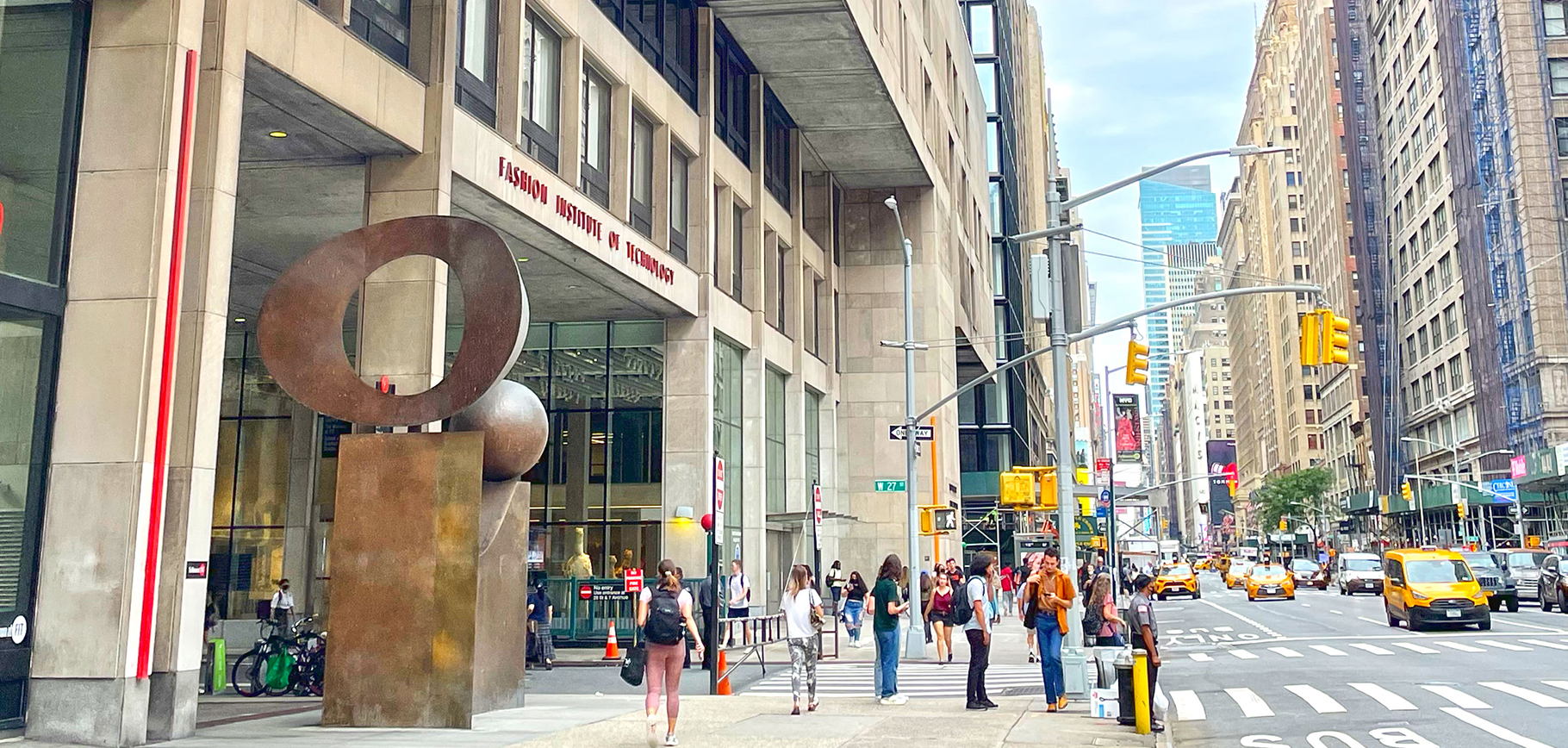 After High School, He attended the prestigious Fashion Institute Of Technology in Manhattan, majoring in illustration. He received extensive training in life drawing, painting, portraiture work, color theory, composition, anatomy drawing, fine art, and fashion drawing. His academic instruction at F.I.T. influenced his appreciation of many classical and contemporary masters such as Michelangelo, Da Vinci, Caravaggio, John Singer Sargent, Norman Rockwell, Frank Frazetta, H.R. Giger, and Alberto Vargas. Indeed what separates Alan's airbrush work from his competitors is his ability to implement traditional academic methods into his ever evolving, fresh, and contemporary work.
It was this commitment to the melding of old and new, of craft and instinct, that attracted the likes of Kanye West in 2015. Alan was commissioned to create Yeezy t-shirt designs, custom airbrushed jackets, and a slew of portraits for merchandising. In 2020 Pastrana was commissioned again to create several works of Biblical art for Mr. West's own personal collection. Other notable clients include: Fashion designers Alexander Wang and Heron Preston, Nike SB, Old Navy, Arts in Architecture, NY Mets Major League Organization, Ovation Guitars, recording artist Rachel Platten, Peppermint Schnapps, and the Patron Spirits Company. His work has been featured in several magazine publications including: Vogue, Easyriders, Custom Motorruder, V-Twin, and many covers of Airbrush Action and Airbrush Step By Step. Alan has also taught airbrushing throughout the US and internationally, holding workshops in the Netherlands, German, Spain, Mexico and Colombia.
Since 2000 Alan has been the owner and lead artist of Pastrana Unlimited Airbrush Studios in Plainville, Connecticut. Pastrana Unlimited specializes in automotive airbrushing and custom graphics, painting everything from choppers, hot rods and aircraft to canvas illustrations, fashion designs and celebrity portraits. The versatility of his work speaks to his passion for embracing the new, being curious and open to change, while honoring and incorporating the discipline of traditional art. Alan remains passionate about elevating the craft and looks to the future with enthusiasm for what's to come in this exciting, evolving art form.